#1 Silver Line Level Balance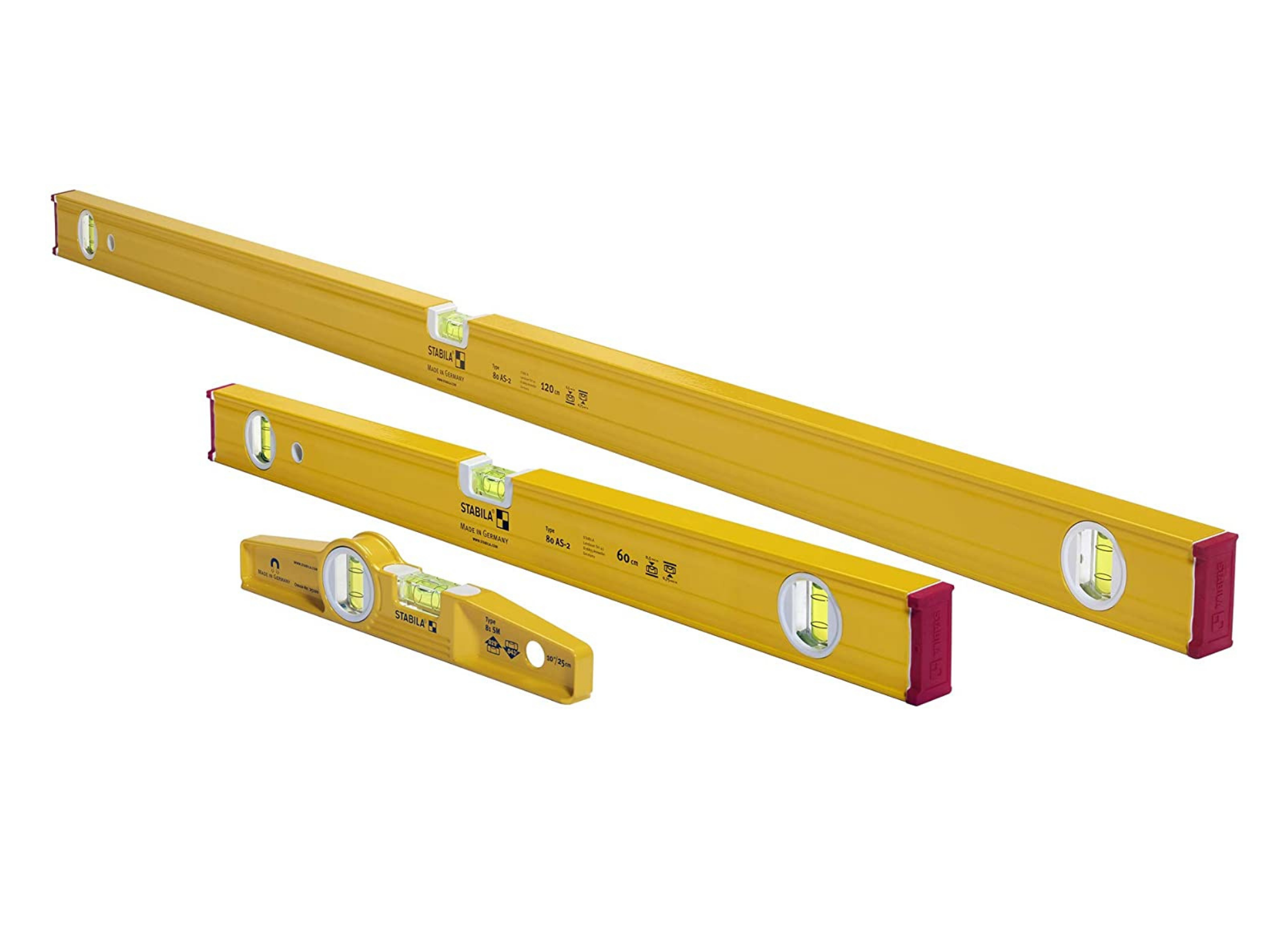 Wide Usage and Applications

Tear Resistant and Heat Resistant

Best kitchen Tool and Gift For Home Cocks
"looking for an accurate and reliable spirit level..?"
This level is it. Its key highlight comes in the form of two vertical vials that enable readings in any position. Together with Silverline installation technology, ensures accuracy and a long service life. The vials and the measuring surfaces align perfectly with one another during the production process and are permanently connected, guaranteeing the very best in measuring accuracy over many years. This is a spirit level that delivers performance.
100% No Risk Money Back Guarantee
FREQUENTLY ASKED QUESTIONS
Where do your products come from?
Our warehouse is based in United Kingdom.
What are the dimensions of this?
There are s Levels with the lengths of 40cm, 60cm and 100cm.
The Brand is "Silverline".
Do you accept my currency?
Mostly We accept all the Currencies.
What about shipping and delivery?
Your order will be delivered to you with in 1 week of order placement.
At Silverline, every spirit level is adjusted individually and undergoes a 100% quality inspection under stringent conditions. With maximum deviations less than 0.3 mm/m (0.017°, 0.0003in/in.) in standard and less than 0.5 mm/m (0.029°, 0.0005in/in.) in inverted position.
Our bestselling, sturdiest level, BIG RED, has an extra strong aluminum profile (890 g/m, 0.61 lbs/ft.) with reinforcing ribs. Among the most rugged levels on the market, the BIG RED profile is engineered to handle relentless use and accidental abuse without losing its shape and compromising your work.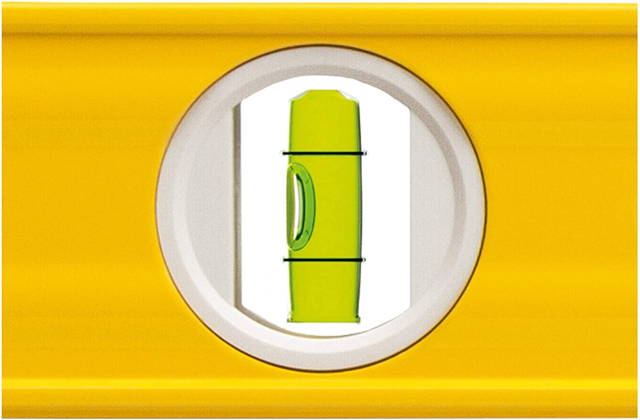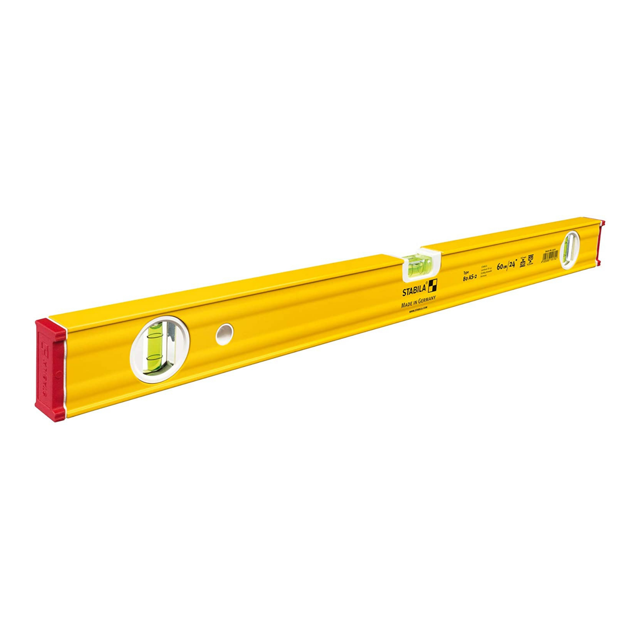 Level pictures, shelves, and lots of other DIY projects. High-contrast blue vials are easy to see and highly accurate.
Subjected to thorough testing, Silverline delivers tools that comply with the better standards in quality and safety. Through continuous monitoring and improvement of their suppliers, they provide tools that are approved and certified with long guarantees, so you can be sure you're investing in the best tools on the market today.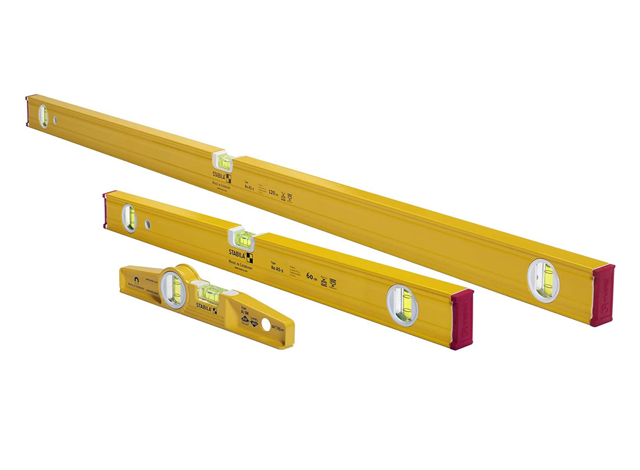 We are a small but motivated company specializing in all sorts of daily products. We believe passionately in great bargains and excellent service, which is why we commit ourselves to giving you the best of both. you can reach us out at :

Email: Support@Webemporium.co.uk