5 Layers Leak Proof Design
"Odor Eliminating and Leak-proof Puppy Training Pads"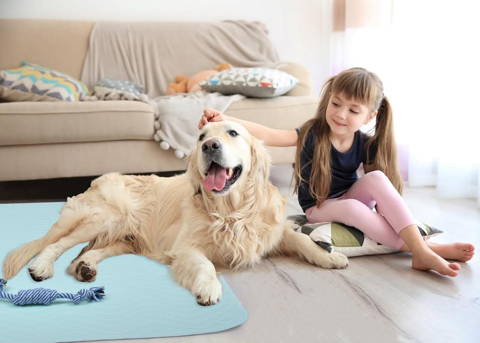 Puppy training pads are great for potty training, assisting ageing dogs, crate liner while travelling as well as for sick, recovering dogs.The quick drying non-woven fabric is soft and attracts the dog naturally when they need to go for pee or potty. Clean up in a snap! Simply, throw the pee pad once used and lay down the new one. The leak-proof liner and quick absorbent puppy pads keep your home clean and odour-free
100% No Risk Money Back Guarantee
FREQUENTLY ASKED QUESTIONS
Where do your products come from?
Our warehouse is based in United Kingdom.
What are the dimensions of this?
The dimensions of the "Zaroo" is 60cm x 60cm.
Why don't you accept my currency?
Mostly We accept all the Currencies.
What about shipping and delivery?
Your order will be delivered to you with in 1 week of order placement.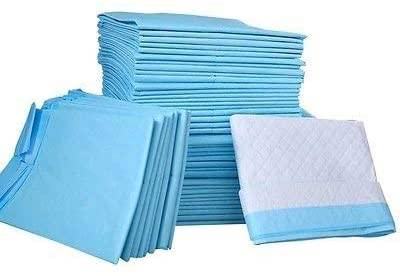 Training pads for dogs are made with 5 layers, which ensure leak proof protection from dog and puppy stains. The polymer layer absorbs liquid and turns into gel for easy clean-up
The pack of 50, 60 x 60 cm dog training pads are thicker and absorbent. It prevents unpleasant odours and messy leaks. The quick drying non-woven fabric is soft and attracts the dog naturally when they need to go for pee or potty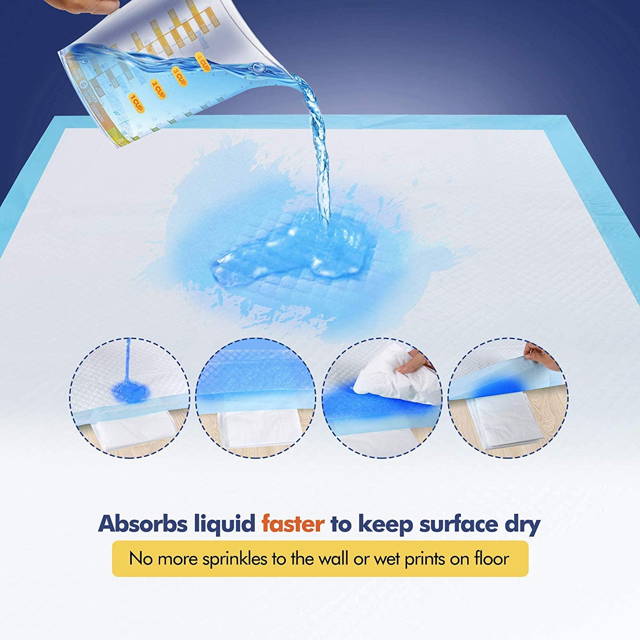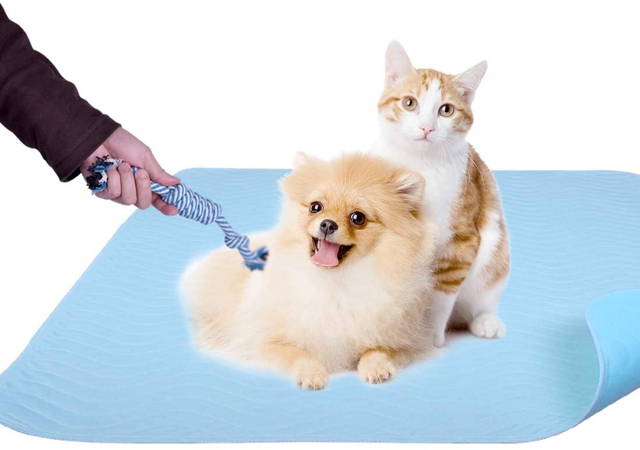 Unlike disposable training supplies, these puppy pee pads are made of skin-friendly soft material and PU,and the chew toys are made of healthy materials,both meet SGS certification. The pet mats are Reusable, Machine washable and easy to Tumble dry
Clean up in a snap! Simply, throw the pee pad once used and lay down the new one. The leak-proof liner and quick absorbent puppy pads keep your home clean and odour-free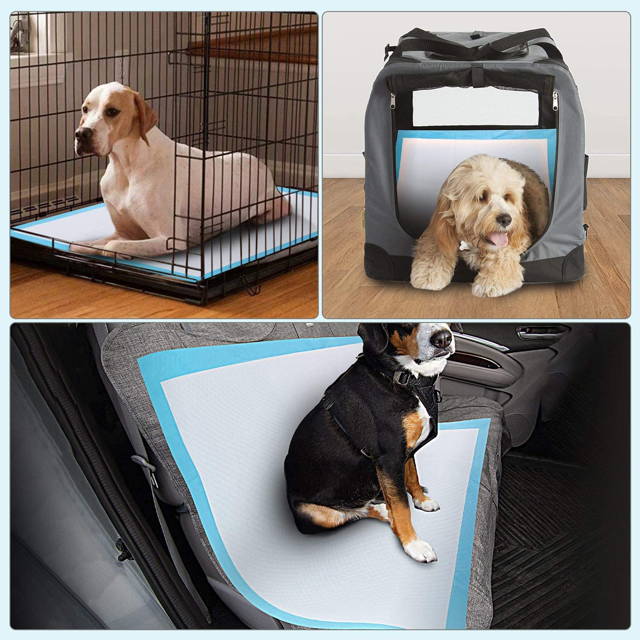 We are a small but motivated company specializing in all sorts of daily products. We believe passionately in great bargains and excellent service, which is why we commit ourselves to giving you the best of both. you can reach us out at :

Email: Support@Webemporium.co.uk