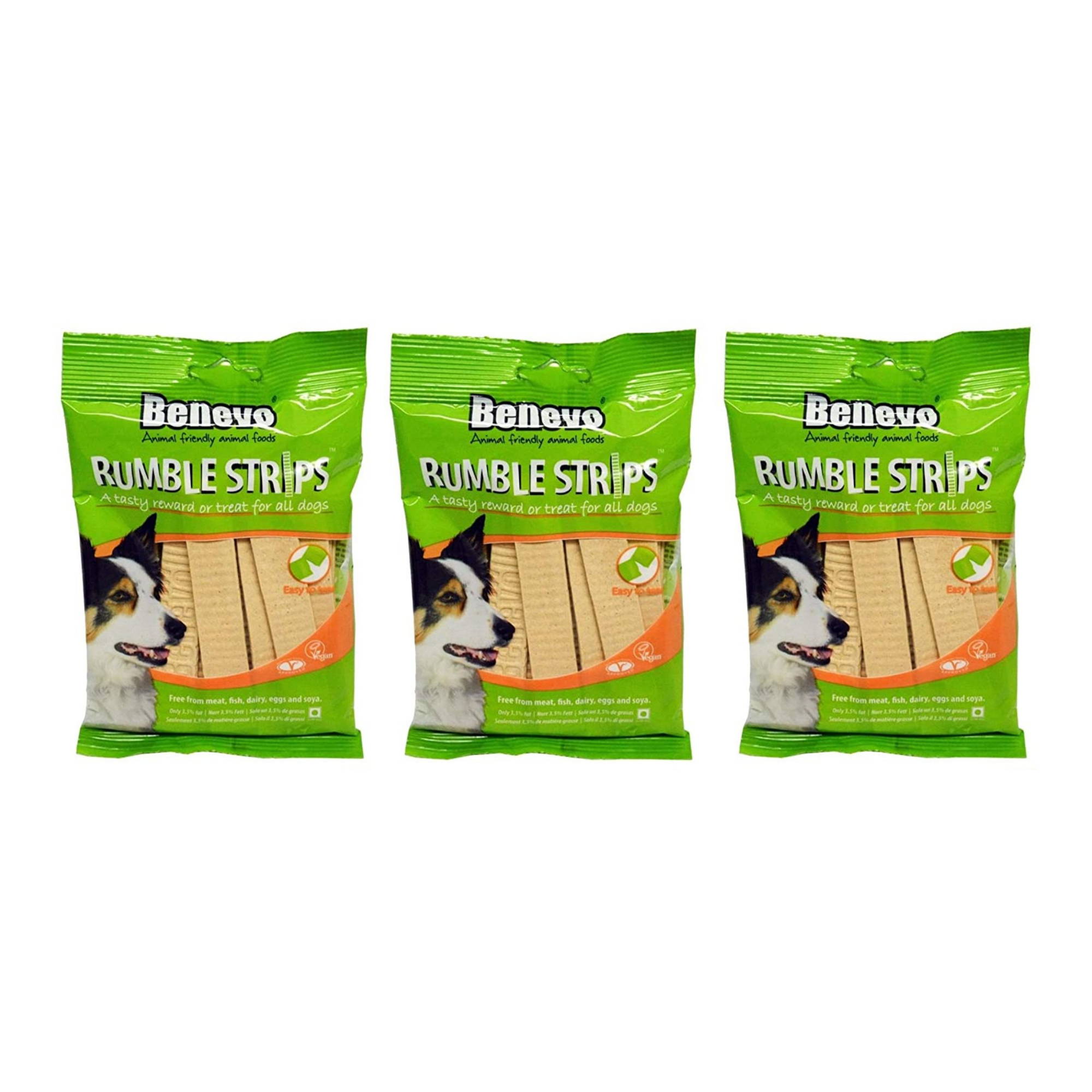 Wide Usage and Applications

Tear Resistant and Heat Resistant

Best kitchen Tool and Gift For Home Cocks
"Vegan Dog Treats Rumble Strips Bundle...."
Benevo Rumble Strips are soft chewy treats with an appetising aroma. Made with a recipe that is free from meat, eggs, dairy or soya, they are ideal for dogs with sensitivities. They only contain natural colours and flavours and no GM ingredients. Easily torn or cut into smaller pieces, they are ideal for a reward or a conditioner. Approved by the UK Vegan Society and Vegetarian Society. Not suitable for dogs under 4 months old.
100% No Risk Money Back Guarantee
FREQUENTLY ASKED QUESTIONS
Where do your products come from?
Our warehouse is based in United Kingdom.
How much strips are in one pack?
There are a total of 50 strips in one pack.
Do you accept my currency?
Mostly We accept all the Currencies.
What about shipping and delivery?
Your order will be delivered to you with in 1 week of order placement.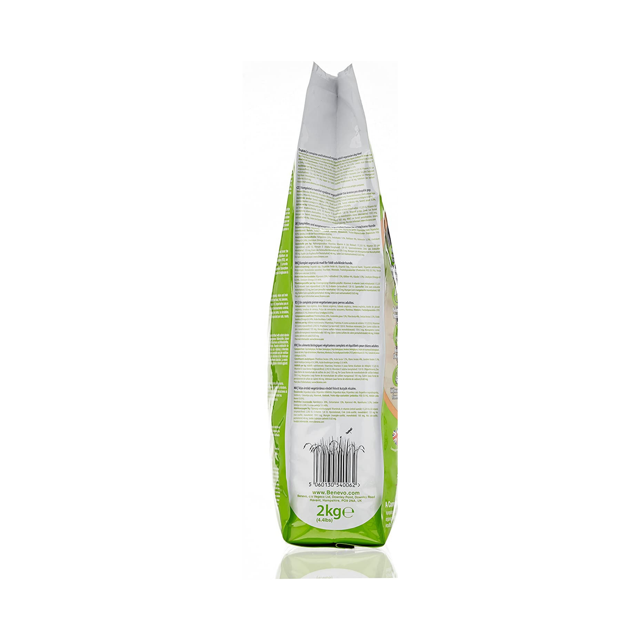 COMPLETE ORGANIC DOG FOOD
Benevo Dog organic dog food contains all the nutrients an adult dog needs including a wide range of vitamins, minerals and essential fatty acids, without the need for supplements or slaughterhouse meat. Benevo Dog Organic is a certified organic and vegan dog food.
Benevo Dog Organic dried adult dog food is formulated to meet the European nutritional levels set out by FEDIAF making it suitable for most dog breeds. Our organic ingredients are carefully milled before mixing to avoid whole grains which are hard to digest. An added Prebiotic also aids digestion and omega oils provide a source of essential fatty acids.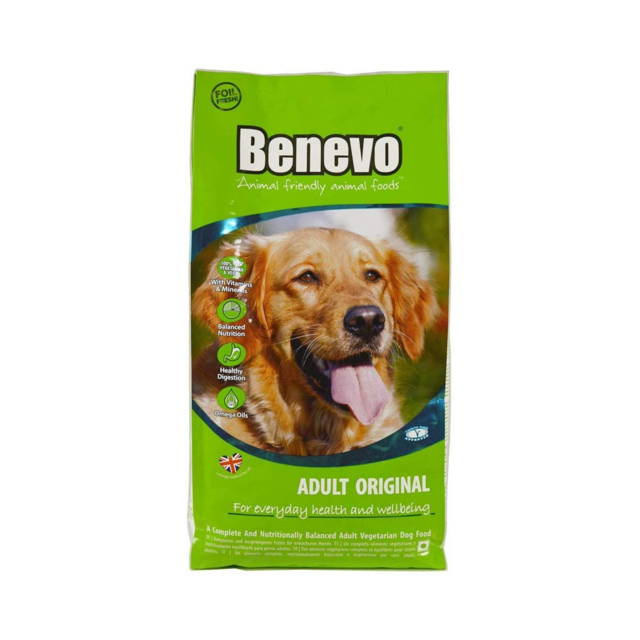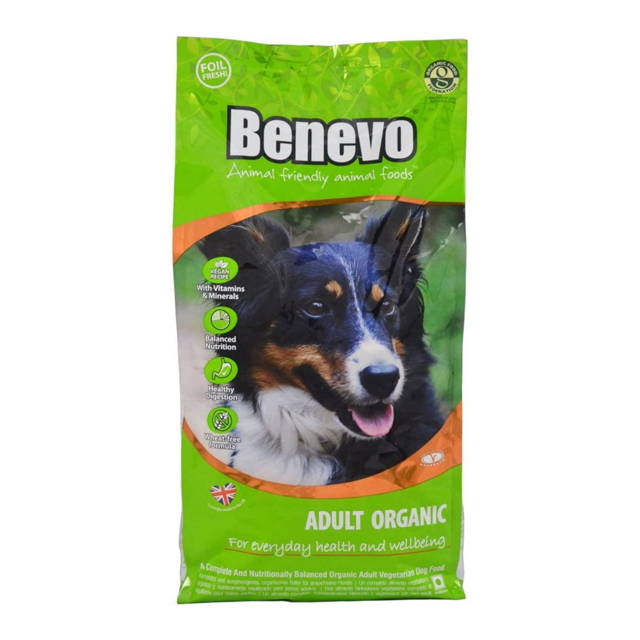 IS MEAT FREE DOG FOOD NATURAL?
Dogs are classed as omnivores, so like us humans, they can survive and thrive on a plant-based diet too. Studies suggest dogs split from wolves around 20,000-40,000 years ago and they were domesticated between 15,000-30,000 year ago.
Our wheat free, meat free and dairy free recipe is free from common allergens including meat proteins and wheat gluten making it a great hypoallergenic option for dogs with a sensitive tummy.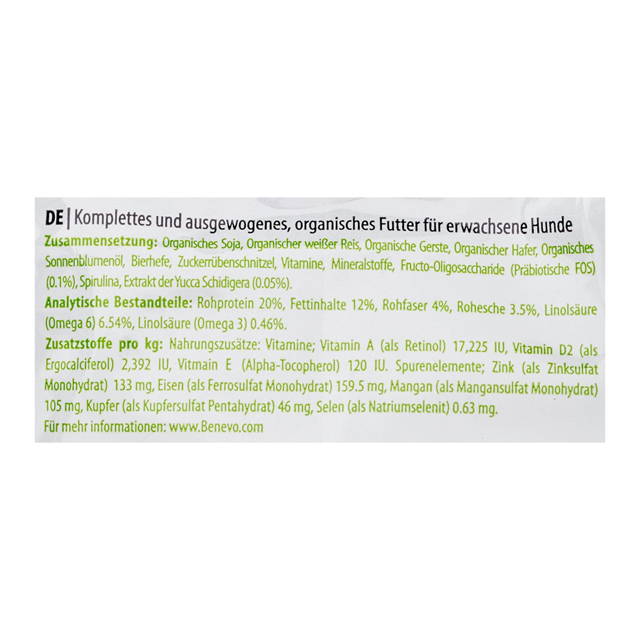 We are a small but motivated company specializing in all sorts of daily products. We believe passionately in great bargains and excellent service, which is why we commit ourselves to giving you the best of both. you can reach us out at :

Email: Support@Webemporium.co.uk